Te Aponga Uira (TAU) recognised the good work Ben performed and his wide experience and knowledge in fault finding when working on a vibration issue on one of our generator sets.
I found him to be an extremely conscientious worker and scrupulously honest and have no hesitation in recommending him as a person of excellent character and of the highest integrity.
It has been my recent pleasure to be involved with Mr Ben Gardiner and his team from CCME in the rebuild of two MAN B&W V18 1800Kw main engines and two MAN generator sets on board the 37 meter 940 ton tug vessel Mayfield.
One of the main engines had suffered a catastrophic crankshaft failure requiring replacement of the crankshaft and complete rebuild of that main engine. All work was carried out in situ on the tug including alignment and line boring of the bearing journals.
At all times the standard of workmanship and participation was exemplary. The recommissioning and subsequent trialing of these engines was intensely monitored and constant attention of all parameters carefully scrutinized and recorded. A full follow up service was provided with a genuine interest in the results obvious.
I have found Ben Gardiner and his team from CCME to be first rate tradesman and cannot recommend them highly enough.
Ben Gardiner provides a reliable and expert service backed by an impressive knowledge base and experience in fault finding and repairs on diesel engines.
The assistance he provided was second to none and I was thoroughly impressed with his hard working and professional attitude.
I recommend Ben's services to anyone in the future where prompt repairs and high engineering standards are required.
I regularly engage CCME to carry out critical repairs on the larger engines that power our RORO vessels in the Gladstone fleet. Due to the extremely demanding schedule of the vessels and very little available downtime, it is extremely important that any critical repairs are carried out quickly and to a very high standard to avoid operational penalties.
CCME have often worked around the clock and have always worked in with our demanding schedules to deliver excellent service and repairs. Due to the impressive resume of diesel experience obtained by the engineers at CCME, which ranges from small 4 stroke power generation engines to large 2 stroke marine diesels utilized in international shipping, it makes it very easy to recommend them for any critical repairs, service work or major overhauls.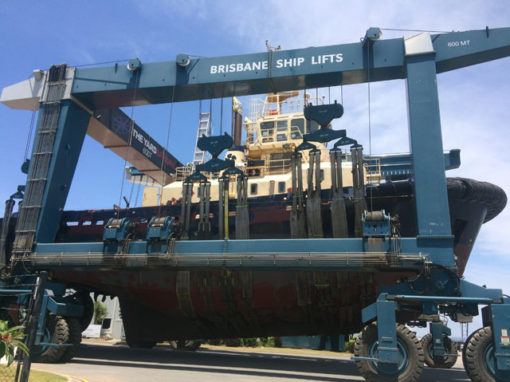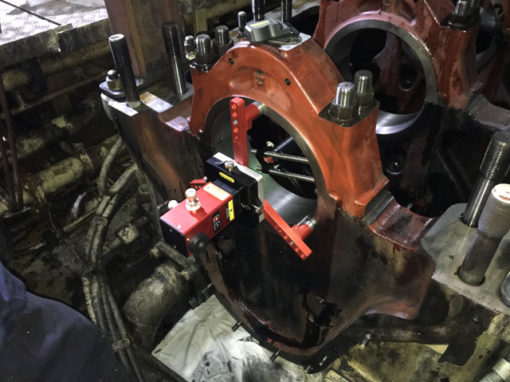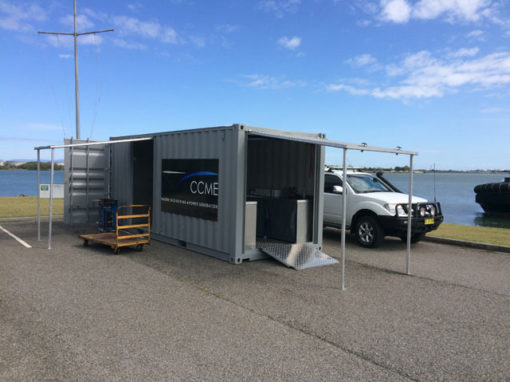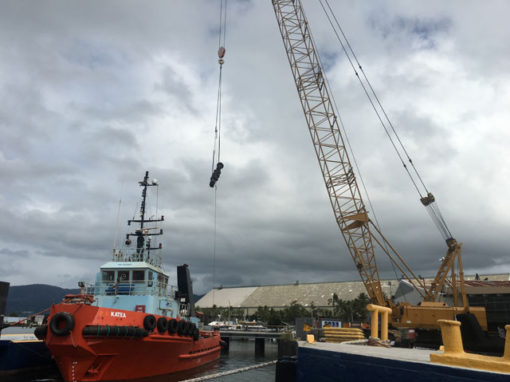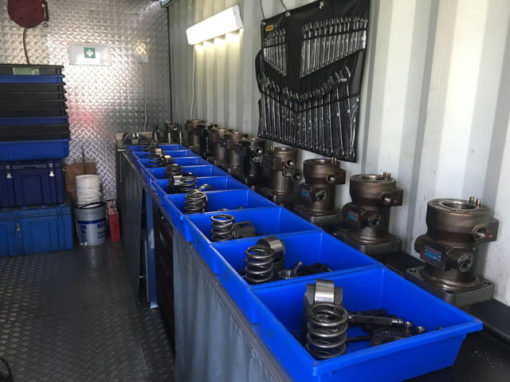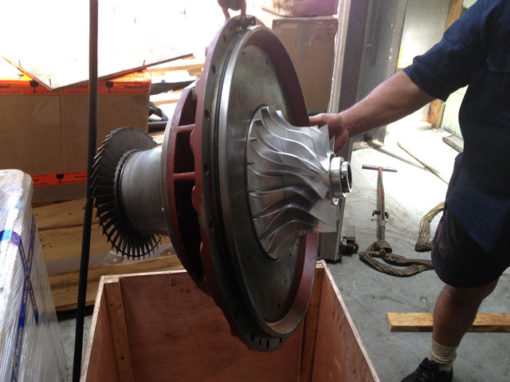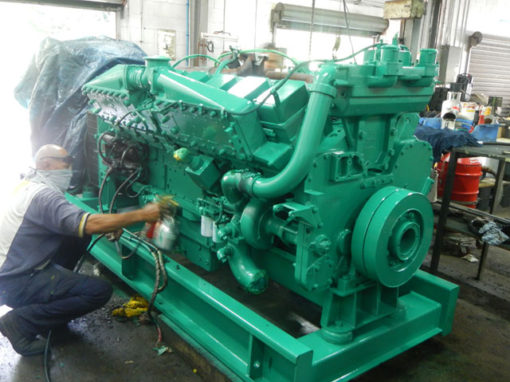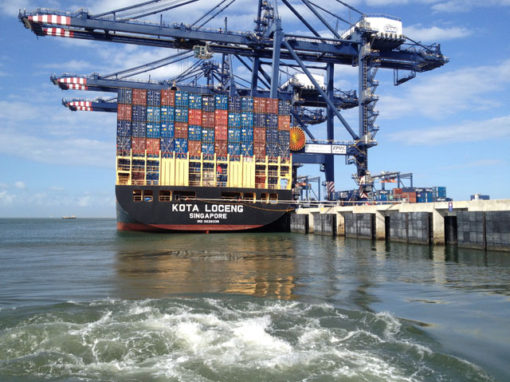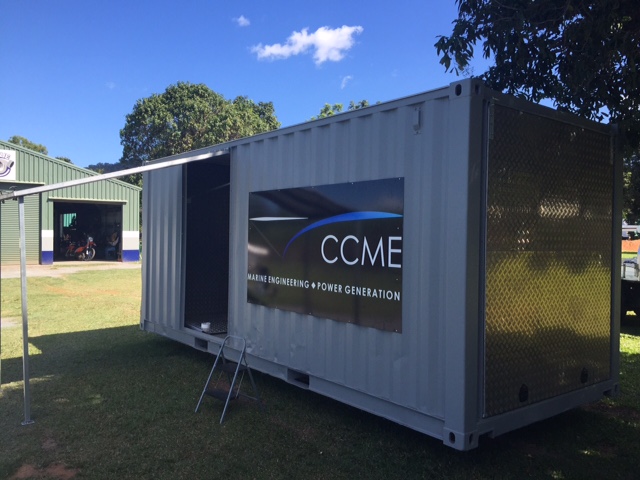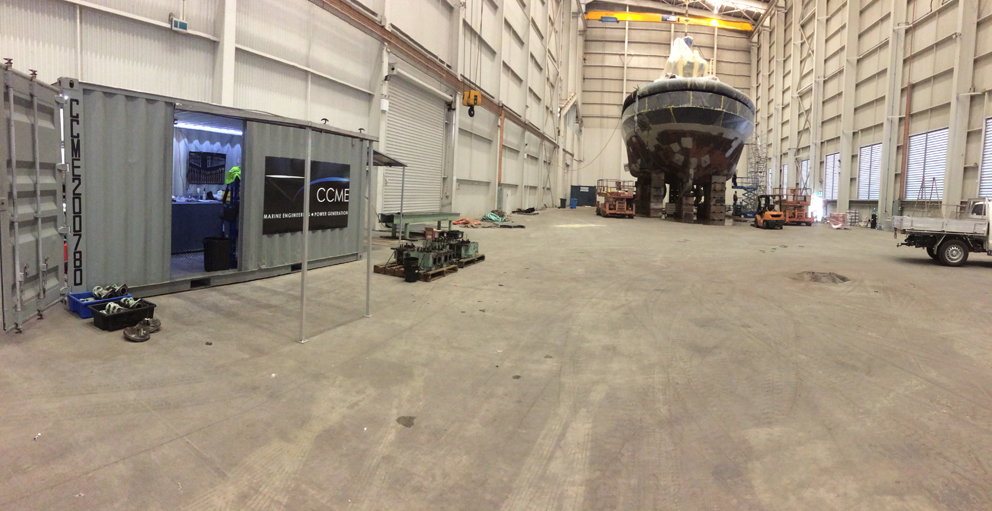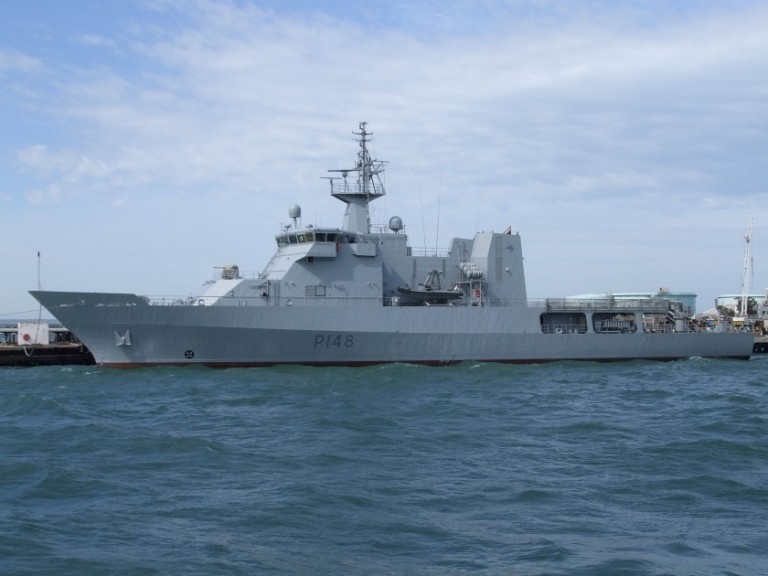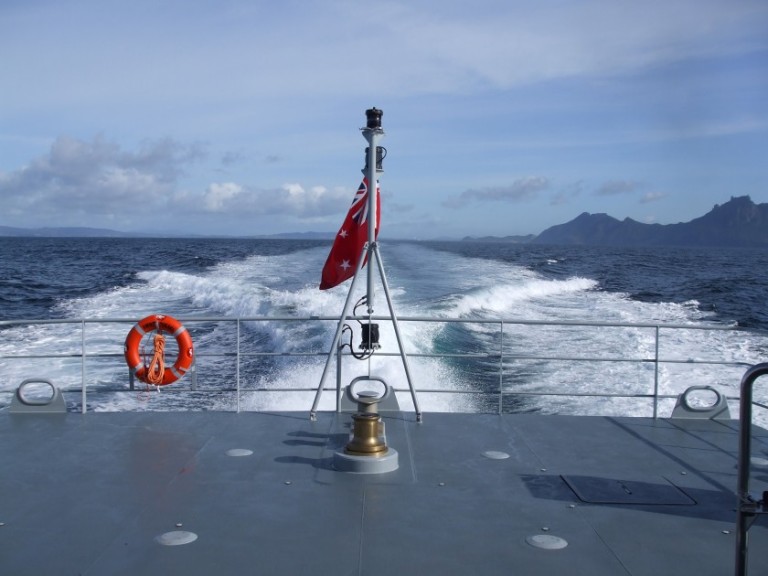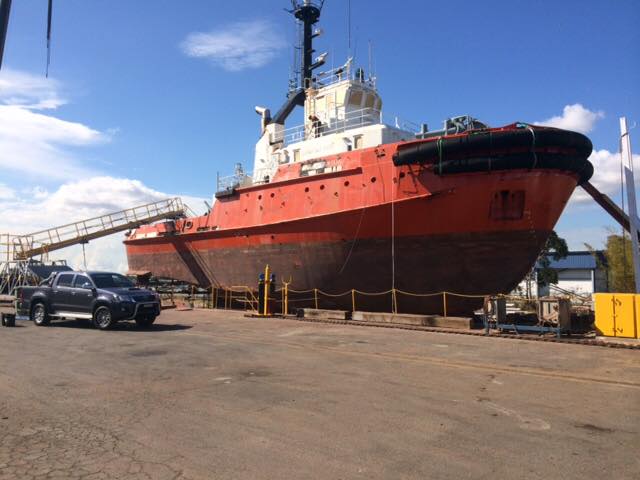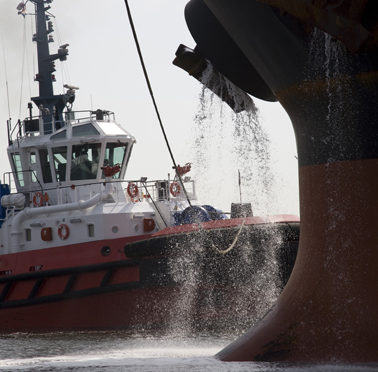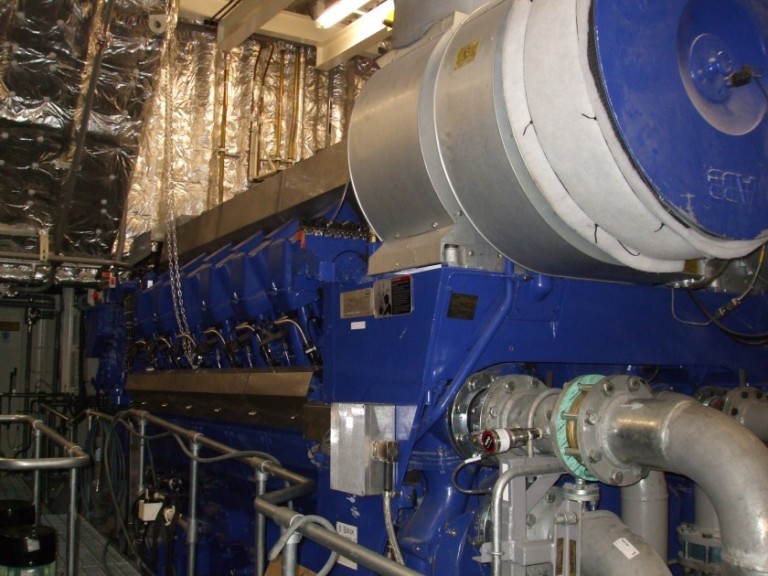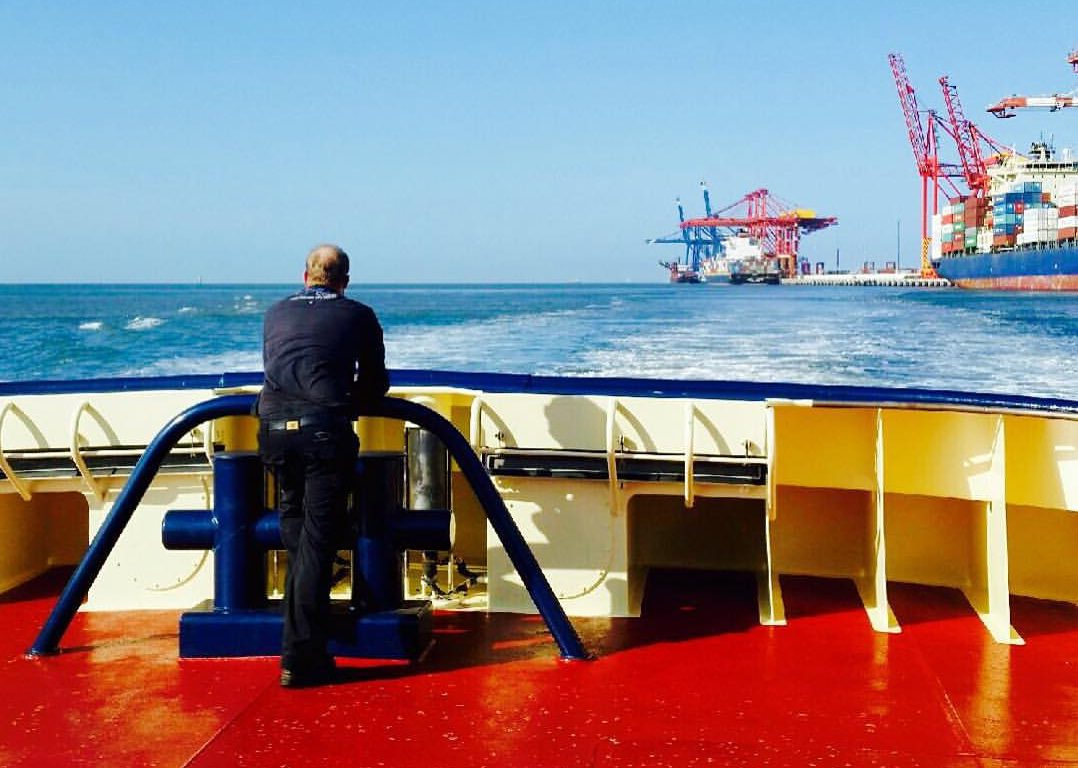 We are always happy to arrange for a quote or site visit