CCME prides itself on offering a reliable and highly personal service and is available to take on projects with minimal notice.
CCME Pty Ltd is a diesel engineering and power generation company conveniently located at the Port of Brisbane, QLD.  We specialise in the service and repairs in all areas of 2 and 4 stroke diesel engines. We pride ourselves on providing expert cost effective quality service tailored to suit individual customer needs.
Our fully qualified service team come from a wide range of service backgrounds enabling us to tackle the most complex and challenging engineering projects.
We understand time is money, especially when a machine is out of service and offer year round 24/7 expert technical support.
We work on a wide range of engine brands such as:
• MAN • Sulzer • Wartsilla • Cummins
• MAK • Mirrlees Blackstone • Ruston
• Pielstick • Duvant  • Crepelle
• Paxman • Yanmar • CAT • Nigata
• Daihatsu • Deutz • Perkins • Doorman
CCME'S CAPABILITIES INCLUDE
General service & maintenance | Major Overhauls  | Fully equipped service centre | Mobile workshop (Offsite work)
| Generator sales | Generator repairs & installation  | 24/7 breakdown assistance
| Fault finding & diagnostics  | Performance analysis  | Condition assessments & reports  |  Repowers
|  Refit management  |  Spare parts supply  |  Fuel injection service  |  Mechanical governor service  |  Turbocharger service
|  Auxiliary equipment service  |  Oil analysis & sampling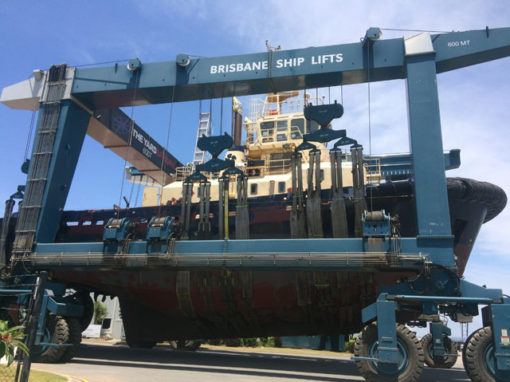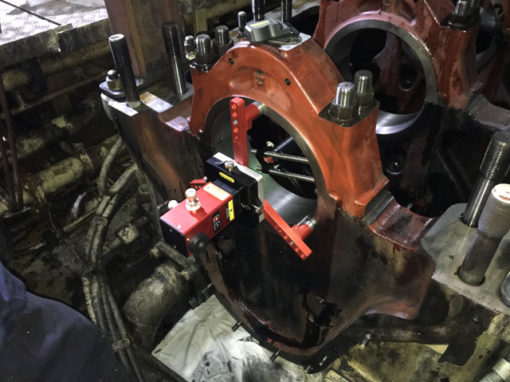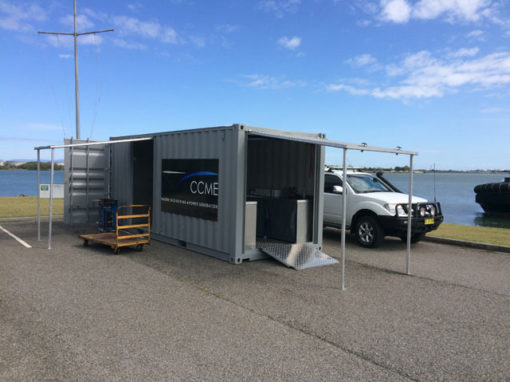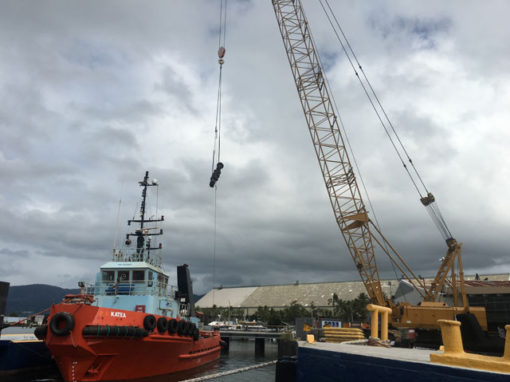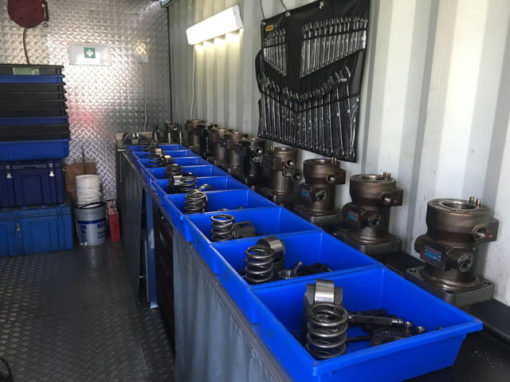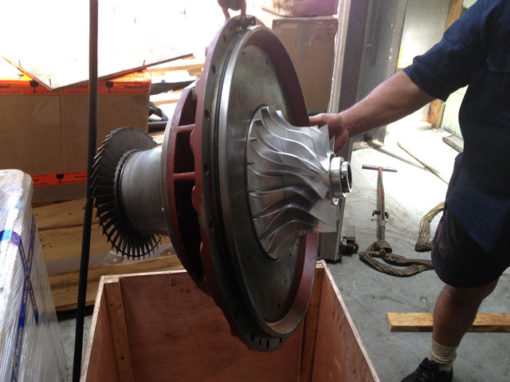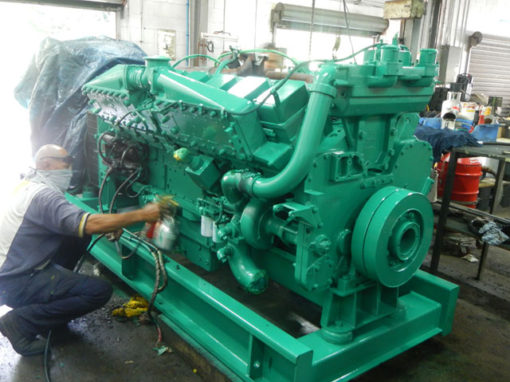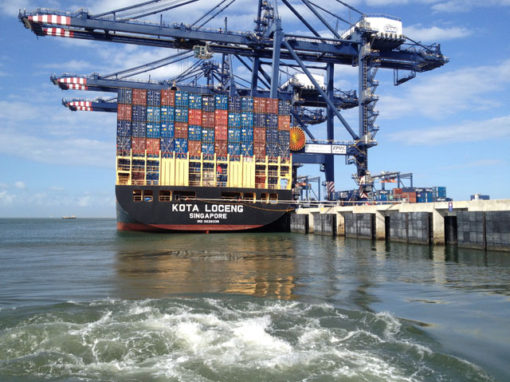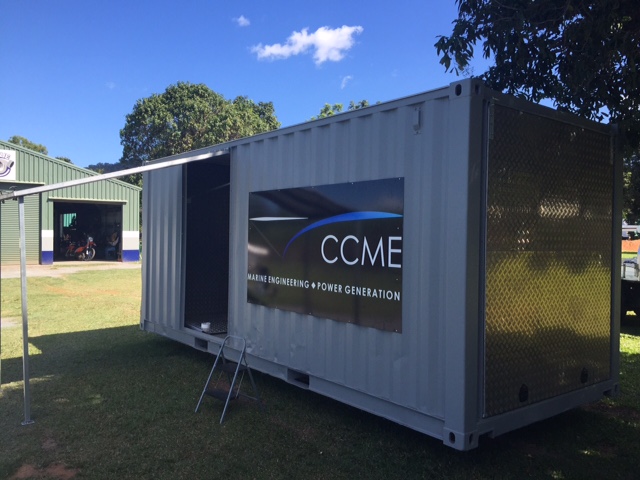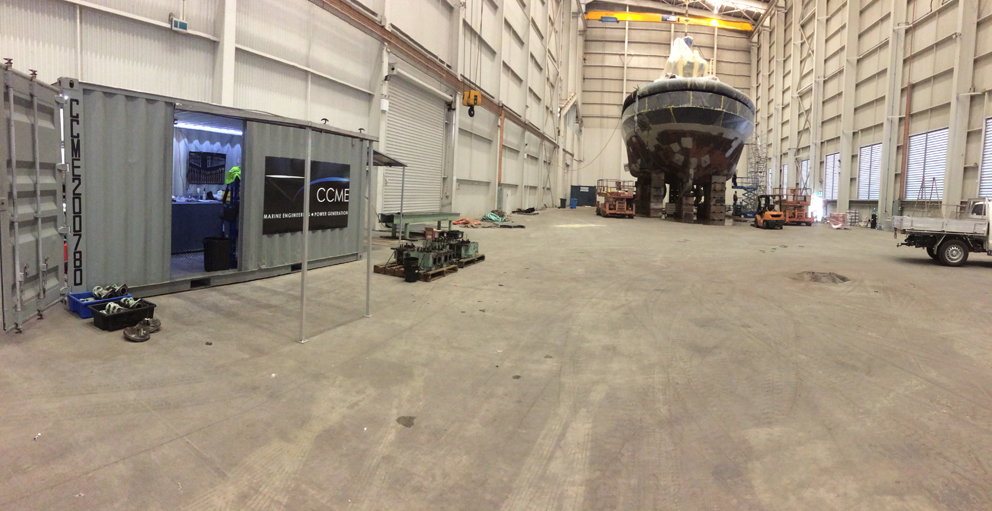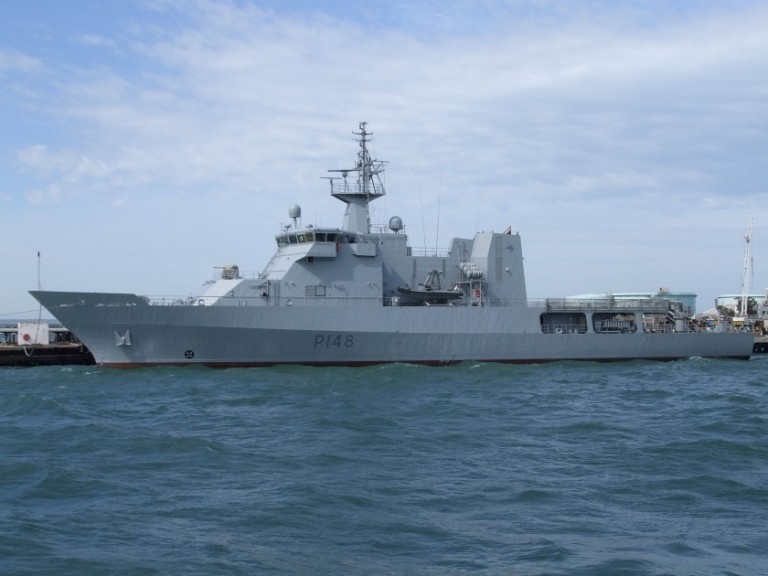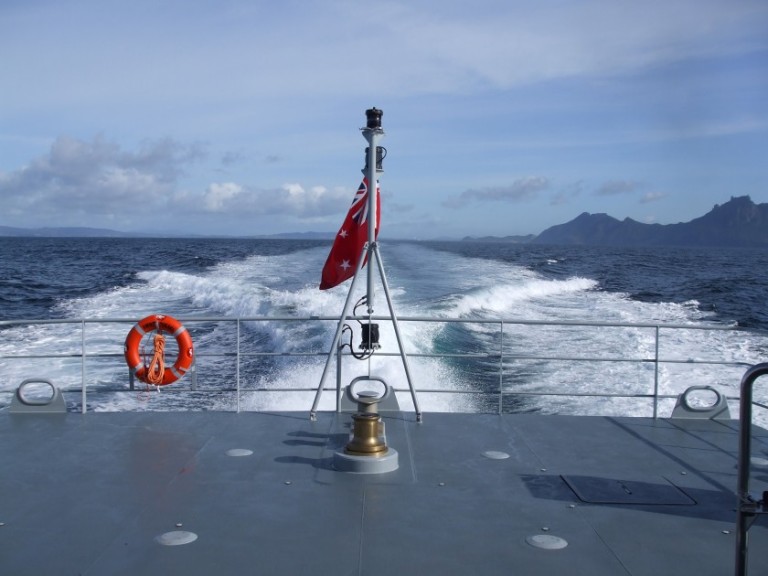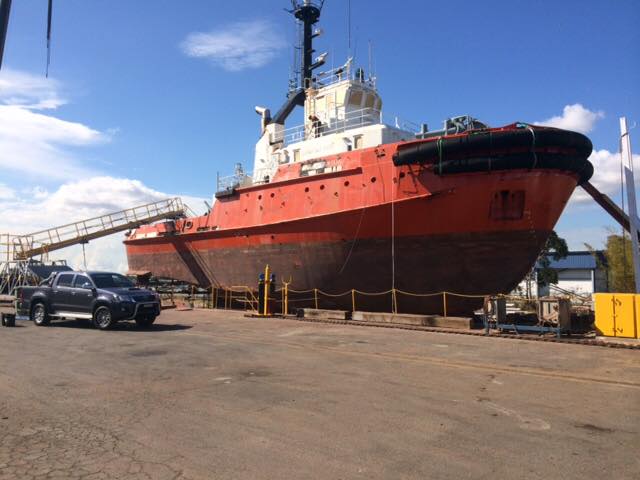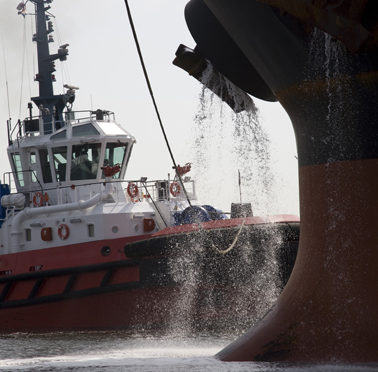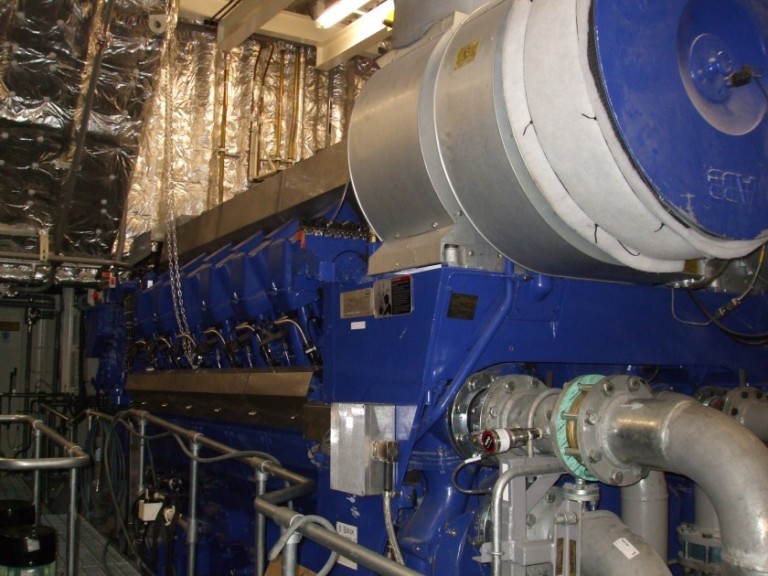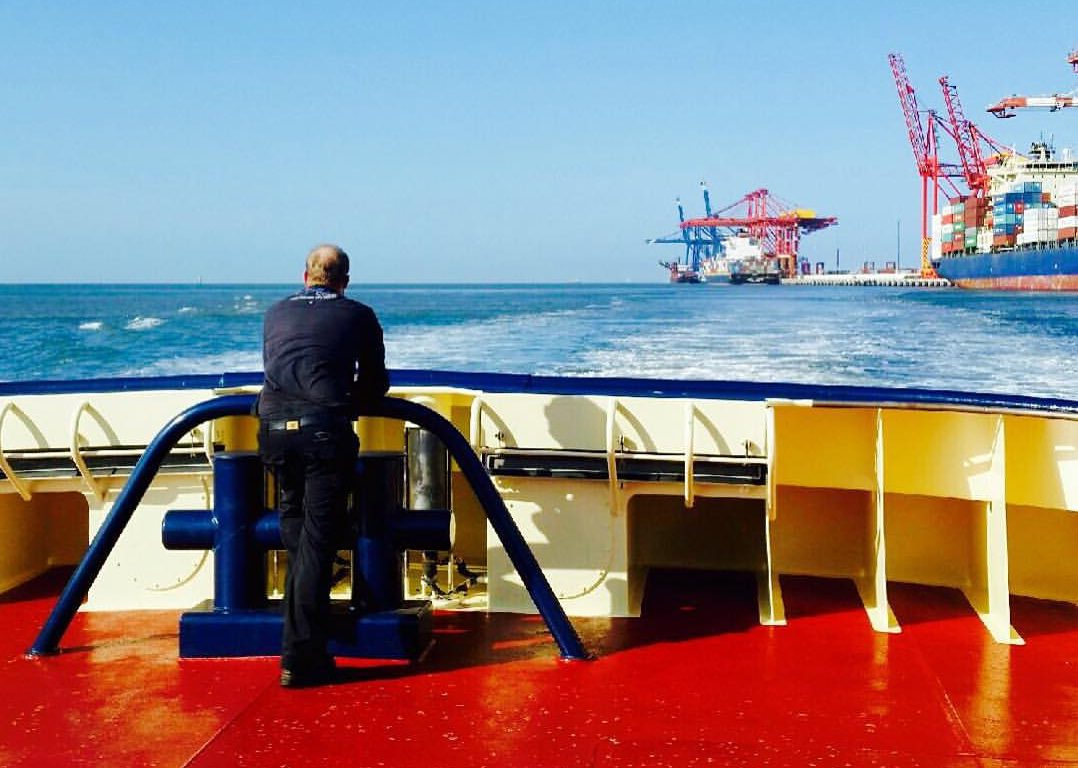 Te Aponga Uira (TAU) recognised the good work Ben performed and his wide experience and knowledge in fault finding when working on a vibration issue on one of our generator sets.
I found him to be an extremely conscientious worker and scrupulously honest and have no hesitation in recommending him as a person of excellent character and of the highest integrity.
Ben Gardiner provides a reliable and expert service backed by an impressive knowledge base and experience in fault finding and repairs on diesel engines.
The assistance he provided was second to none and I was thoroughly impressed with his hard working and professional attitude.
I recommend Ben's services to anyone in the future where prompt repairs and high engineering standards are required.
We are always happy to arrange for a quote or site visit